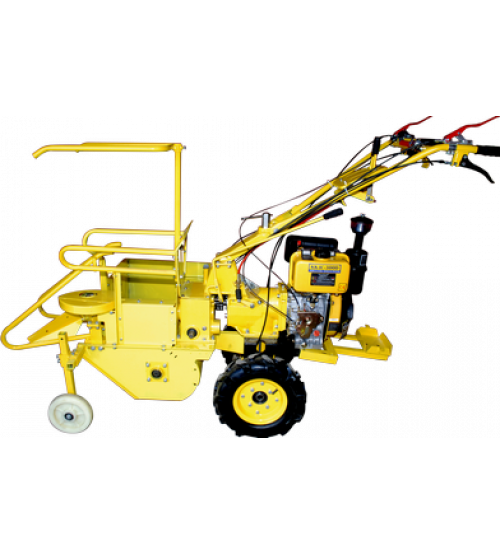 Diesel Maize / Corn Harvester KK-MCH-01D
Brand: KisanKraft
Categories: Farm Machinery, Agriculture Reapers,
Availability: In Stock
Cash on delivery Availability: NO
Price:
Rs 125,000.00
Rs 101,000.00
Diesel Maize / Corn Harvester KK-MCH-01D
Description:
Rated Power: 6.1 kW (8.1 hp)
Efficiency: 3 Hours/Acre Optional: Pulverization of corn Stalk collection unit available for easy operation.
Note for customers:
DO NOT START NEW ENGINE BY YOURSELF.
After receiving the parcel, read manual thoroughly, contact us so we will arrange a technical call for you. Because all engine comes without engine oil and needs necessary precautions before starting the engine.
Click here to see Guarantee / Warranty of this Product.