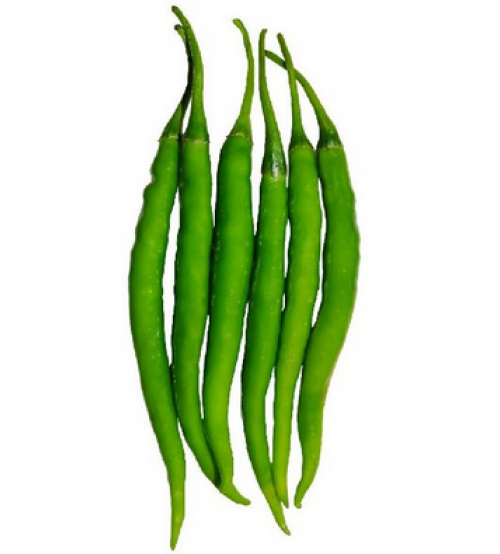 Chilli / Hot Pepper UN Tarak
Brand: Unico Seeds Pvt. Ltd.
Categories: Seeds, Vegetable Seeds,
Availability: In Stock
Cash on delivery Availability: NO
Price:
Rs 560.00
Rs 399.00
Chilli / Hot pepper UN Tarak
Description:
Segment Type: Fresh

Fruit Length (cm): 12 to 15

Fruit Diameter (cm): 1 to 1.5

Fruit Skin: Smooth

Fruiting Habit: Pendant

Pungency:High

Immature fruit color: Parrot Green Colour

Maturity days (from Transplanting): 45 to 50

Nett. Quantity in 1 Packet: 10 grams
Seeds Produced, Packed & Marketed by: Unico Seeds Pvt. Ltd.

Click here to see Guarantee / Warranty of this Product.