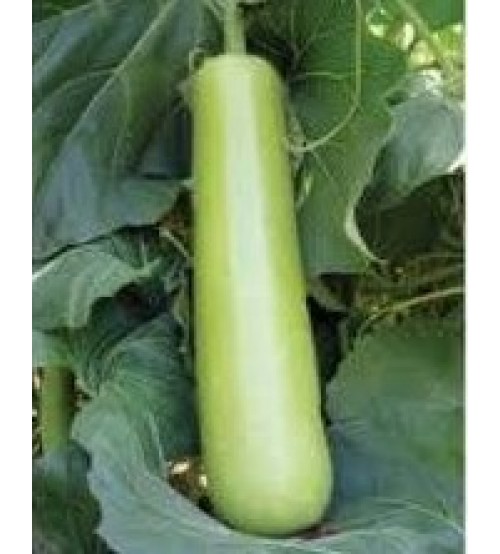 Bottlegourd / Lauki NS 439 50 grams (Namdhari)
Brand: Namdhari Seeds
Categories: Seeds, Vegetable Seeds,
Availability: In Stock
Cash on delivery Availability: NO
Price:
Rs 200.00
Rs 149.00
This product has a minimum order quantity of 4
Bottlegourd / Lauki NS 439 50 grams (Namdhari)
Description:
Hybrid Type: Long Cylindrical
Relative Days to maturity: 40-45
Fruit Shape: Long cylindrical
Fruit Length: 55-60 cm
Fruit Weight: 500-550 grams
Fruit Colour: Uniform green
Remarks: Very good shape and yield
Nett Quantity in 1 Packet: 50 Grams.
Seeds Produced by: Namdhari Seeds Pvt. Ltd.
Click here to see Guarantee / Warranty of this Product.